~ CLASH OF THE KAROKS ~
You were challenged to get out there and show them Fomors who's boss. You boys really pulled through showing off that sexy and newly revamped clash in full effect!
Congratulations to the following winners of the Clash of the Karoks forum contest held by Vindictus NA.
These entries were chosen as the best clash screenshots and videos across all servers. Most entries were pretty fantastic and make the game look great.
Congratulations to all participants!
Winners for Best Screenshot
StrongRight
StrongRight - Winner
Aandrus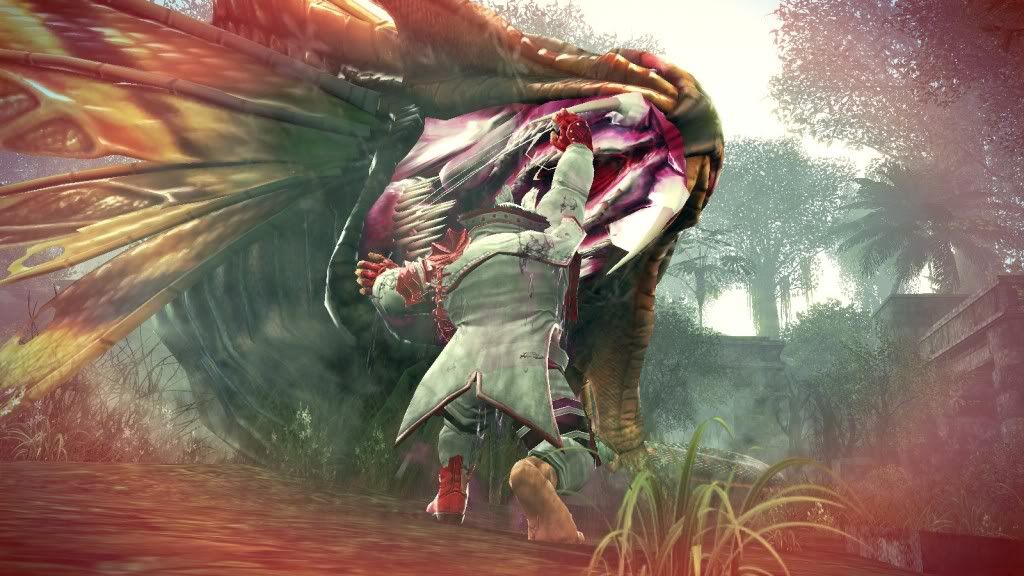 Aandrus - Winner
iiamikarok
iiamikarok - Winner
MasterEidann
MasterEidann - Winner
Helleus
Helleus - Winner
Winners for Best Video
Lushly
Oceans
BattleLore
Voltharas