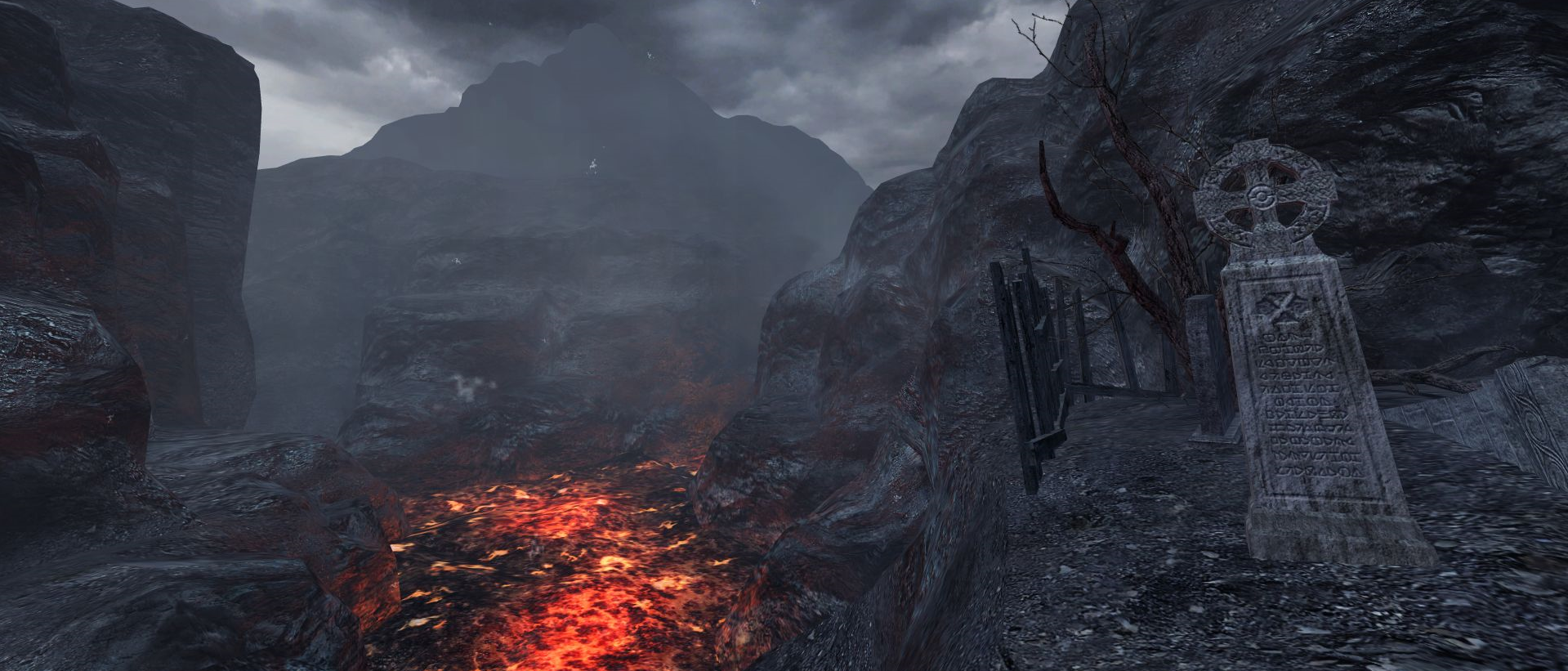 Gates of Hell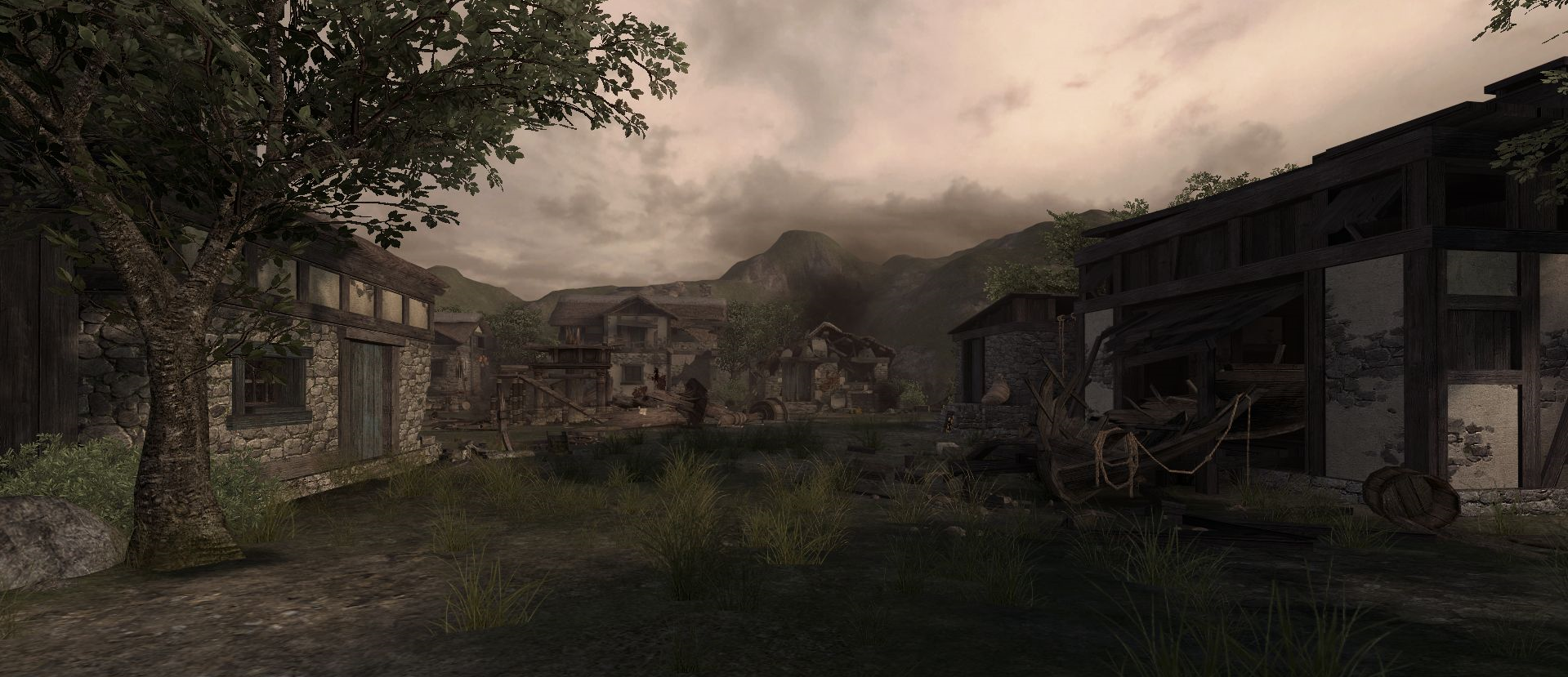 Desolate Malina
July 2014 Patch
Notes
Journey to the gates of hell and face a horror from beyond the grave in Vindictus' Season 2, Episode 4- Part 1, out now!
Take on two new bosses, both the stuff of nightmares, and enjoy fun summer events and new additions to the cash shop. Read on for all the details on the newest update in Vindictus.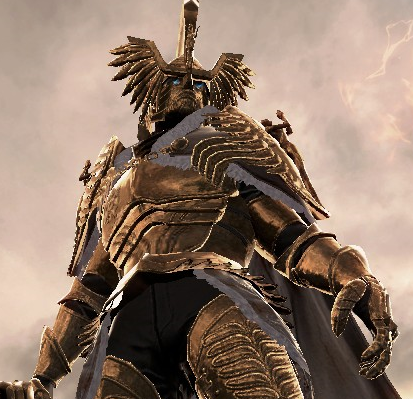 Inquisitor Ulchas - Desolate Malina
Terrifying New Bosses
Two new foes have crawled their way into Vindictus, and both are sure to have you waking in the middle of the night, drenched in a cold sweat.
Ulchas is rumored to be an undead warrior or perhaps a demon from the underworld, but whatever he is, his strength is unparalleled.
Ulchas can summon a sentient blade called an Aquillore to aid him in battle, and can restore his health when wounded, making him one of Vindictus' most challenging bosses.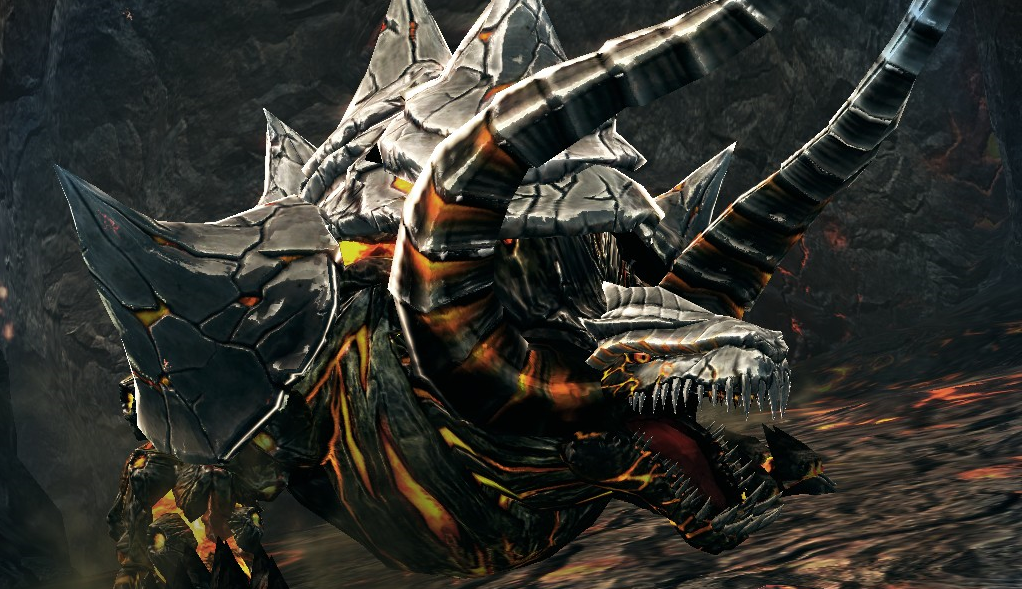 Lavasat the Sentinel - Gates of Hell
Lavasat is a demonic hound with a body of twisted metal and a heart that pumps molten magma. He can cut mercenaries in two with a flick of his tail, and is protected by towering Hellspikes. You'll have to use your wits and a bit of teamwork to destroy all six spikes before moving in for the kill.
To help you defeat these monstrosities, a special Episode 4 Raid Event is being held from Thursday, July 17 to Wednesday, July 30. During the event period, receive two extra raids against Lavasat and Ulchas. To read more about this and other events,
click here
New Ping Meter
To help our players with connectivity, we have introduced ping meters to the Quest Board. Now before setting off on a raid, you can refer to the Quest Board to check a boat's connection relative to your own. Connection speeds are classified by color; please refer to the chart below for details:
Status (Color)Ping/Latency
Blue

You may experience light lag

Green

You may experience moderate lag

Yellow

You may experience significant lag

Orange

You may experience severe lag

Red

Lag will most likely be very severe
Black Lag cannot be determined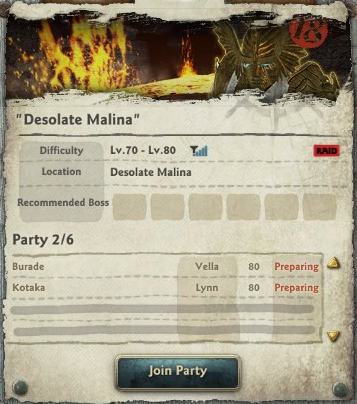 Blue Ping Meter (Great Host Connection)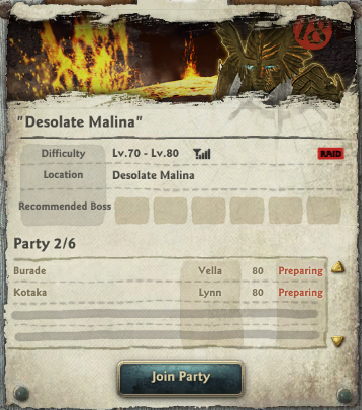 Black Ping Meter (Cannot be Determined)
To access the shop, speak to NPC Ernmass in Colhen. The AP Shop is only available to players Level 40 and above, and is stocked with the following items:
Item Name - xQuantity | Price (AP)/Purchase Limit
Merc Recovery Potions

x20 | 100 AP / Daily 3

Goddess Grace x1

| 300 AP / Daily 1

Goddess Grace (Party)

x3 | 1000 AP / Weekly 1

Clodagh's Dye Ampoule x1

| 1000 AP / Weekly 1

Enhancement Rune x1

| 5000 AP / Weekly 1
Please note the purchase limitations for each item. For example, you can purchase the 20 pack of Merc Recovery Potions three times a day, but you can only purchase every other item in the shop once per day.
Notes:
All items in the AP Shop will be available until the October update. Except for the Enhancement Runes, which will only be available for 2 weeks.
Merc Recovery Potions expire after 2 days.
All items are untradeable.
Restrictions only apply to a single character- meaning if you purchase 1 Dye Ampoule with one of your characters, you can still purchase another with a different character.
The AP Shop is currently in beta, and its contents are subject to change. New items will be added at a later date.
Cash Shop Update
New items are also coming to the cash shop. At the Supply Depot you can stock up on even more AP with the AP Package, a fantastic bargain. Over at the Avatar Shop, the call of the wild has turned the mercenaries of Vindictus into jungle beasts- two new inner armors are available, for both male and female characters.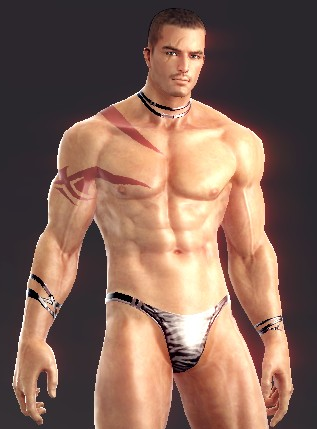 Vindictus Wildman Inner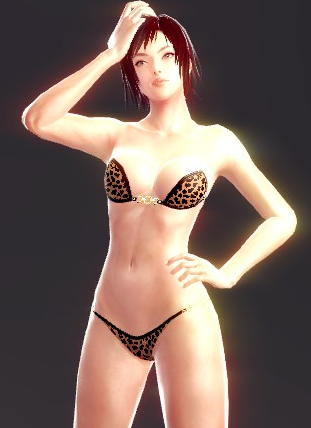 Vindictus Jungle Heat Inner
Finally, our most stylish new item: the Biker Avatar costume. Sporting the badge and colors of the V.R.M.C., or Vindictus Rebel Motorcycle Club, this all-leather getup comes in two variants, one with enhanced stats. Put one on and wannabe baddasses will know you really mean business.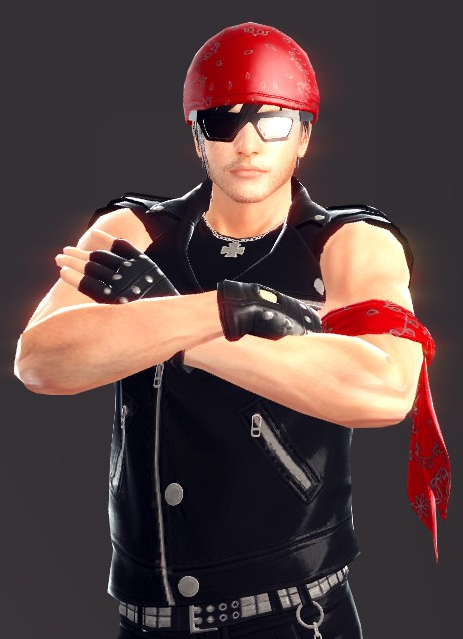 Biker Outfitter - Guys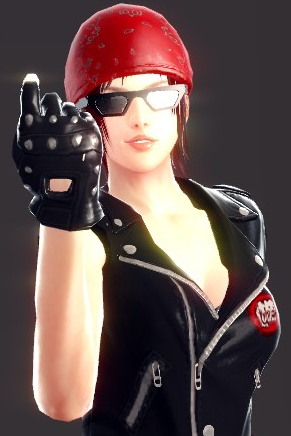 Biker Outfitter - Chicks
For the full rundown of July's new cash shop items,
click here
.
It sure is hot this summer. Must be all that hellfire coming from Lavasat's back. Looks like you're gonna need an extinguisher...Be sure to check back with Vindictus Trix for our July Content Review coming soon.